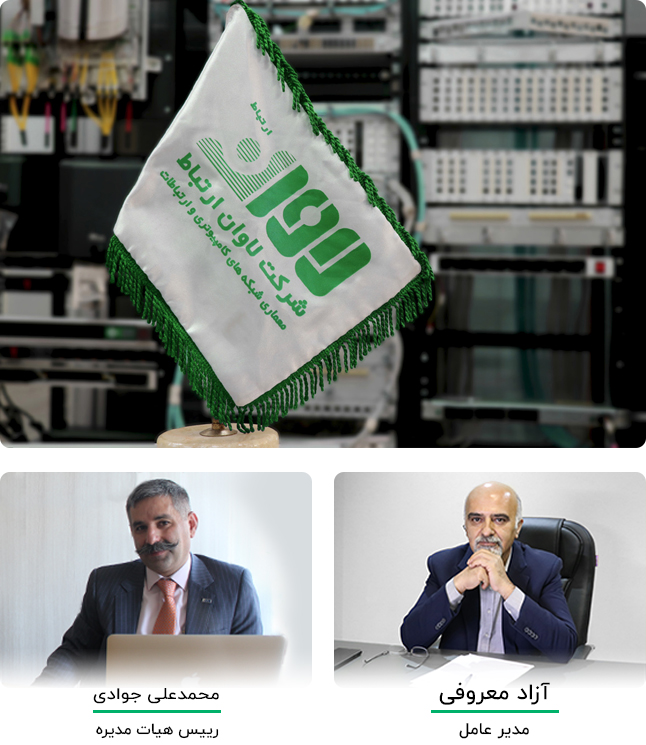 About Lavan Ertebat
Lavan Eommunication Company started its activity in 2000 with the aim of spreading the informatics culture of the country in the field of consulting, design services, implementation, monitoring and support of data centers and structured computer network infrastructures. In order to achieve these goals, Lavan Communication Company has provided services in the following three areas:
Design and implementation of structured networks and data centers.
Production of network and infrastructure requirements in the country's ICT industry.
Providing high quality passive equipment from the prestigious European company R&M Switzerland
Lavan company provides technical knowledge and knowledge of standards, as well as having products in accordance with various standards of the world, including 568ISO11801, EIA/TIA, and provides network infrastructure installation and commissioning services. After extensive research to supply network equipment, Lavan Communication has finally identified the R&M brand as the best European brand and started importing the products of this company. This brand uses the latest technologies in the production of its products and offers its  .products with 25-year guarantees
For more information and to communicate with different departments of Lavan Communication, please refer to the contact information page.